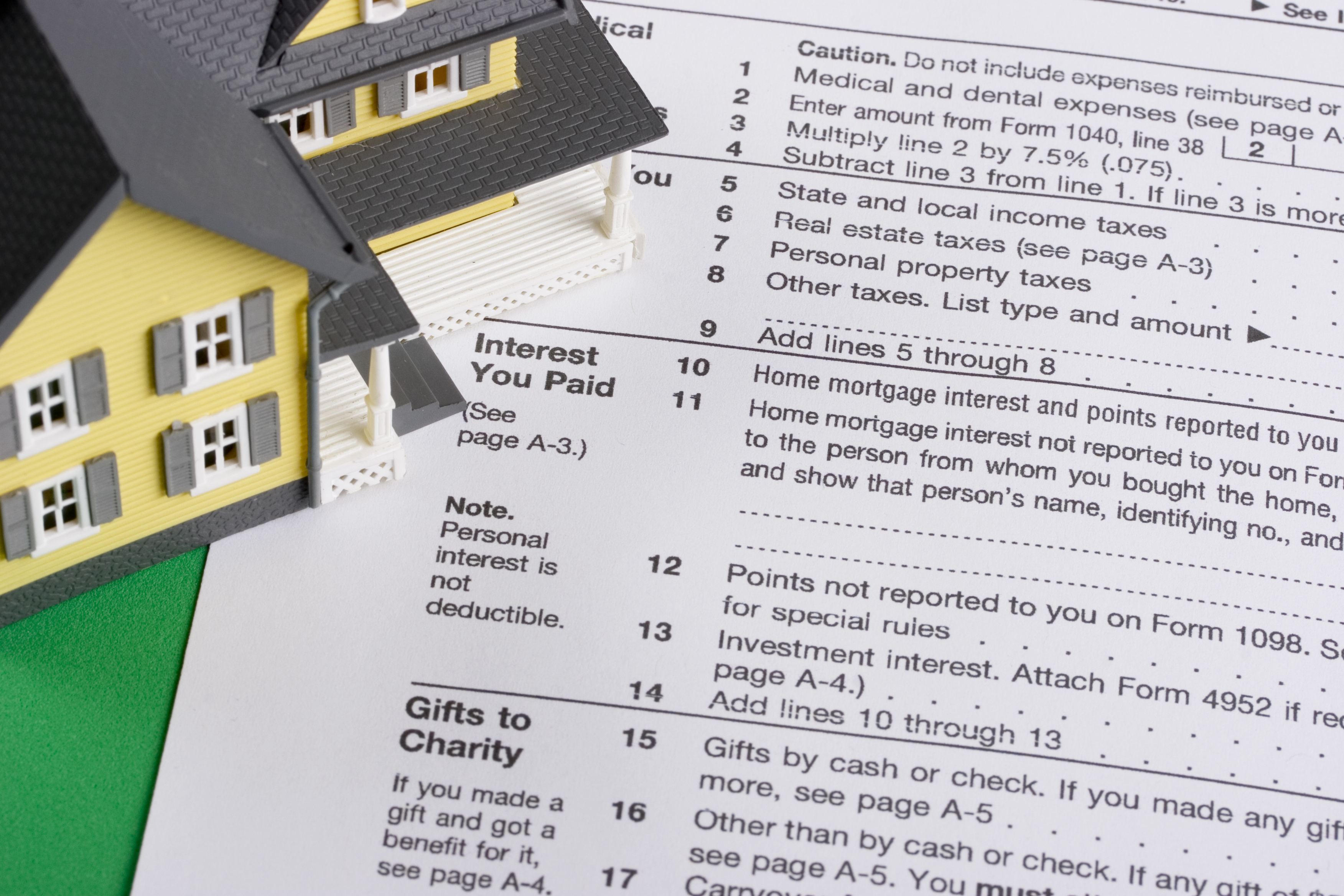 While most people dread tax time, if you are getting a tax refund, this time of year can seem almost as rewarding as end-of-the-year bonus season.
Whether you are receiving a refund of a few hundred dollars or several thousand dollars, if you're contemplating buying your first home, you may want to deposit your refund into an account dedicated to your down payment fund.
Using your tax refund as a portion of your down payment can be a great idea, the more you put into the down payment, the less you have to borrow!
According to the IRS, the average refund for 2013 tax returns was $3,013 as of March 24, slightly higher than the average for 2012 tax returns. A tax refund of $3,000 can go a long way to a down payment on a home, particularly if you're using an FHA-insured loan to finance the purchase since you would need just 3.5% of the home price for the down payment.
The required down payment on a median-priced home, which the National Association of Realtors says was $189,000 in February, would be $6,615 with an FHA loan. If you opt for conventional financing, you would need at least $9,450 for 5% down, $18,900 for 10% down, or $37,800 for a 20% down payment.
First-time buyers will realize an even bigger tax refund in the next year because they'll have a new write-off in the interest paid on their mortgage. Add this to the prospect of equity gained through homeownership and it's a win-win. Want to use your tax return to buy a new home? Contact the KG Legacy Group!