Joel Valentin
Mortgage Loan Originator
500 Winderley Place | Suite 300
Maitland, Florida 32751
Telephone |
321.397.4420
Direct |
855.840.6152
Fax |
877.795.9341
www.rpfunding.com
Joel.Valentin@RPFunding.com
NMLS ID # 1428093

https://www.assetavenue.com/
855-277-4055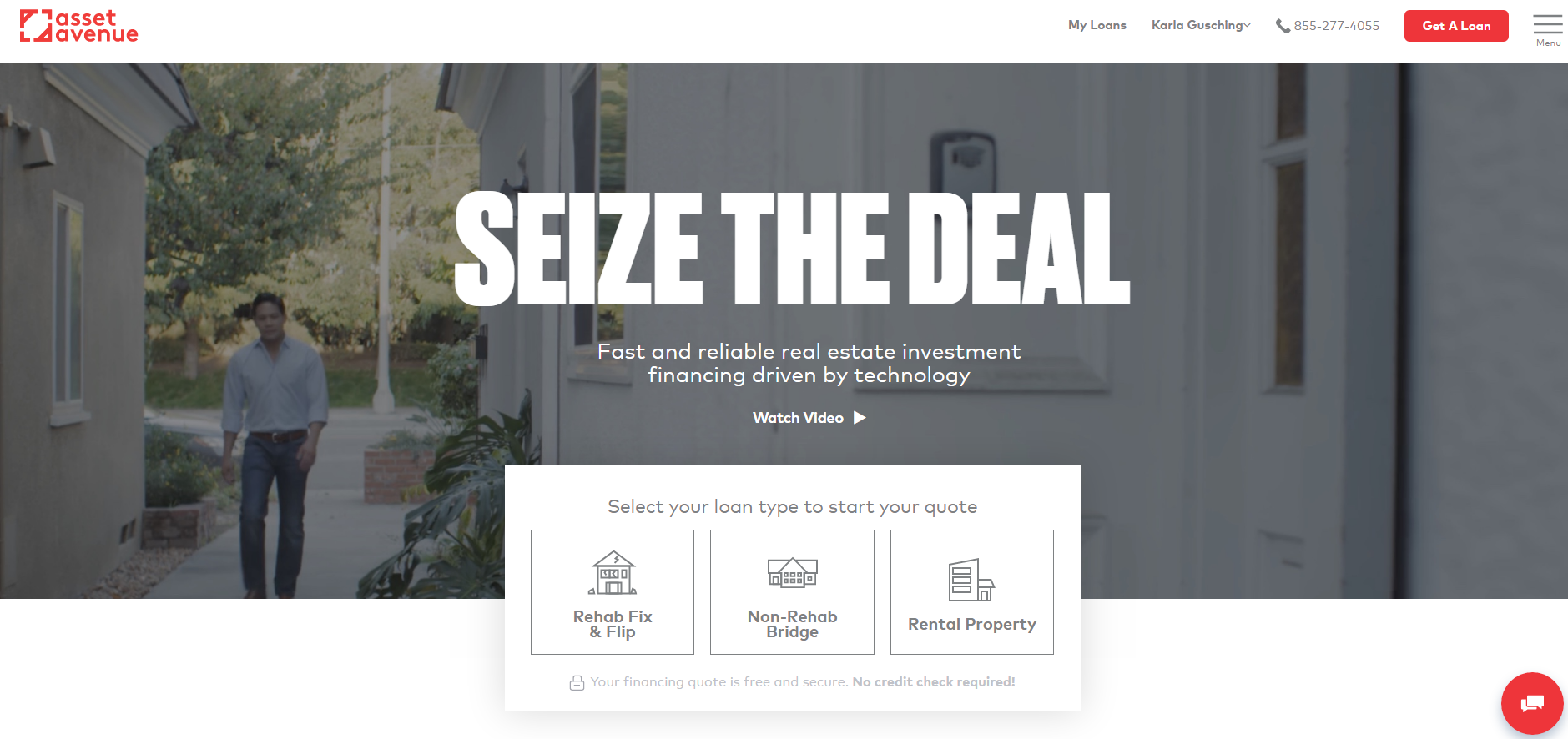 © 2016 Asset Avenue, Inc. All Rights Reserved.
By accessing this site you agree to be bound by our
Terms of Service
,
Privacy Policy
&
Promotions
Kevin Lucas
Account Executive
Cell:
407-927-1648
Fax:
888-687-4111
klucas@flmtgconsulting.com
Florida Mortgage Consulting
I am available 7 days a week for you and your buyers.
Customer Service is our #1 Priority, which is why over 95% of our business is referrals!

Florida
Mortgage Consulting
Alberto Soto
Senior Loan Officer
asoto@embracehomeloans.com
Phone:
321.663.4525
Branch: Florida – Maitland
NMLS# 422848


http://www.newamericanagent.com/vanessaveray